Ms. Neal is listening to…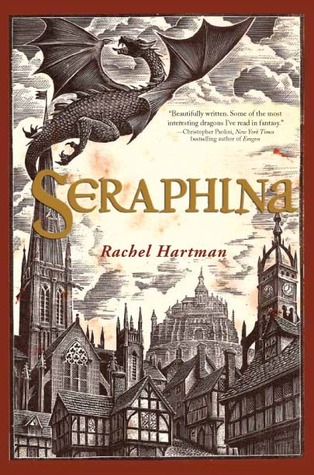 Four decades of peace have done little to ease the mistrust between humans and dragons in the kingdom of Goredd. Folding themselves into human shape, dragons attend court as ambassadors, and lend their rational, mathematical minds to universities as scholars and teachers. As the treaty's anniversary draws near, however, tensions are high.
Seraphina Dombegh has reason to fear both sides. An unusually gifted musician, she joins the court just as a member of the royal family is murdered—in suspiciously draconian fashion. Seraphina is drawn into the investigation, partnering with the captain of the Queen's Guard, the dangerously perceptive Prince Lucian Kiggs. While they begin to uncover hints of a sinister plot to destroy the peace, Seraphina struggles to protect her own secret, the secret behind her musical gift, one so terrible that its discovery could mean her very life.
In her exquisitely written fantasy debut, Rachel Hartman creates a rich, complex, and utterly original world. Seraphina's tortuous journey to self-acceptance is one readers will remember long after they've turned the final page.
Ms. Neal says, "The worldbuilding and tension between dragons and humans is incredible (dragons aren't allowed emotions), while narrator has a soothing voice with great accents for all the characters. I find myself looking forward to running errands so I can listen!"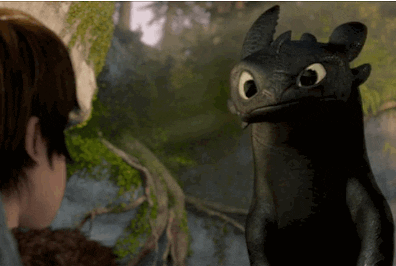 Ms. Mobile just started….
ROOM by Emma Donoghue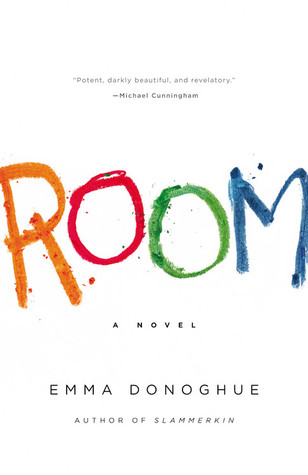 To five-year-old Jack, Room is the entire world. It is where he was born and grew up; it's where he lives with his Ma as they learn and read and eat and sleep and play. At night, his Ma shuts him safely in the wardrobe, where he is meant to be asleep when Old Nick visits.
Room is home to Jack, but to Ma, it is the prison where Old Nick has held her captive for seven years. Through determination, ingenuity, and fierce motherly love, Ma has created a life for Jack. But she knows it's not enough…not for her or for him. She devises a bold escape plan, one that relies on her young son's bravery and a lot of luck. What she does not realize is just how unprepared she is for the plan to actually work.
Told entirely in the language of the energetic, pragmatic five-year-old Jack, Room is a celebration of resilience and the limitless bond between parent and child, a brilliantly executed novel about what it means to journey from one world to another.
Ms. Mobile says, "I really want to see the movie but I refuse to see it before I finish the book!"
Ms. Roman is reading…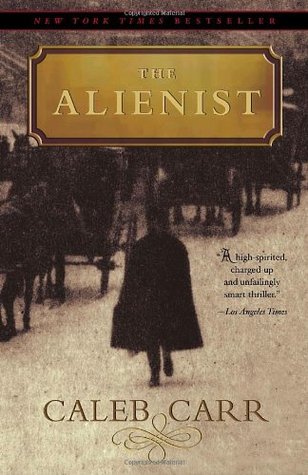 The year is 1896, the place, New York City. On a cold March night New York Times reporter John Schuyler Moore is summoned to the East River by his friend and former Harvard classmate Dr. Laszlo Kreizler, a psychologist, or "alienist." On the unfinished Williamsburg Bridge, they view the horribly mutilated body of an adolescent boy, a prostitute from one of Manhattan's infamous brothels.
The newly appointed police commissioner, Theodore Roosevelt, in a highly unorthodox move, enlists the two men in the murder investigation, counting on the reserved Kreizler's intellect and Moore's knowledge of New York's vast criminal underworld. They are joined by Sara Howard, a brave and determined woman who works as a secretary in the police department. Laboring in secret (for alienists, and the emerging discipline of psychology, are viewed by the public with skepticism at best), the unlikely team embarks on what is a revolutionary effort in criminology– amassing a psychological profile of the man they're looking for based on the details of his crimes. Their dangerous quest takes them into the tortured past and twisted mind of a murderer who has killed before–and will kill again before the hunt is over.
Fast-paced and gripping, infused with a historian's exactitude, The Alienist conjures up the Gilded Age and its untarnished underside: verminous tenements and opulent mansions, corrupt cops and flamboyant gangsters, shining opera houses and seamy gin mills. Here is a New York during an age when questioning society's belief that all killers are born, not made, could have unexpected and mortal consequences.
Ms. Roman says, "It's a historical fiction based on Theodore Roosevelt's time as NYC police commissioner. It's an absorbing macabre, murder mystery."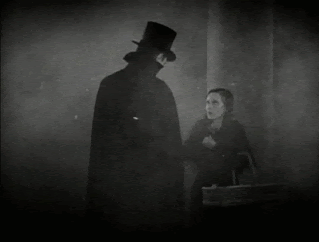 Ms. Fumarolo just finished…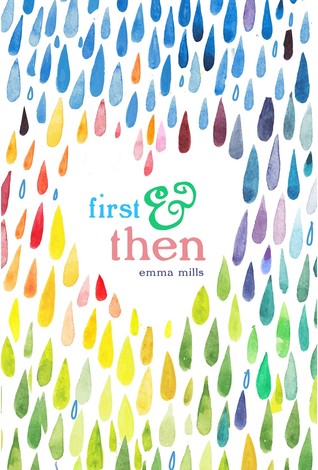 Devon Tennyson wouldn't change a thing. She's happy watching Friday night games from the bleachers, silently crushing on best friend Cas, and blissfully ignoring the future after high school. But the universe has other plans. It delivers Devon's cousin Foster, an unrepentant social outlier with a surprising talent for football, and the obnoxiously superior and maddeningly attractive star running back, Ezra, right where she doesn't want them first into her P.E. class and then into every other aspect of her life.
Pride and Prejudice meets Friday Night Lights in this contemporary novel about falling in love with the unexpected boy, with a new brother, and with yourself.
Ms. Fumarolo says, "A wonderful contemporary story with nods to one of my favorite authors, Jane Austen. This book has family, friends, football, and feels!"
What are you reading this month?