Are you ready for this year's March Madness? We've got your literary edition right here. You'll be getting an email from the library soon to start the first round of voting!
Votes will be tallied at the end of each week and we'll move up the books and start the next round on Mondays. Here's what you can look forward to in the first round.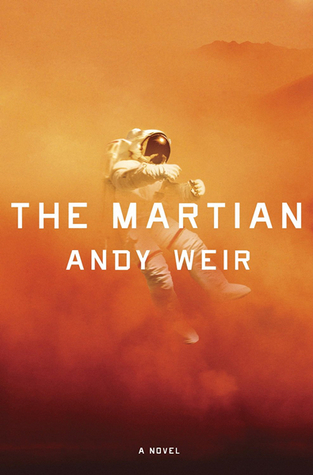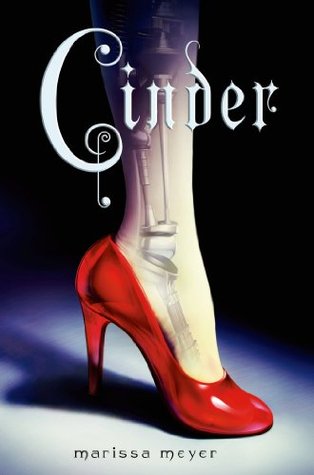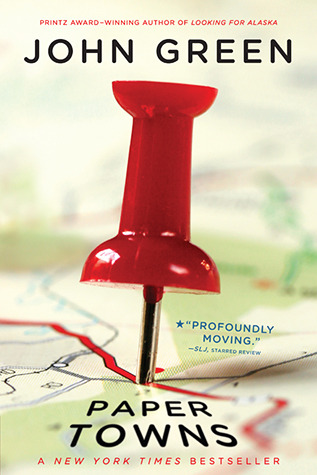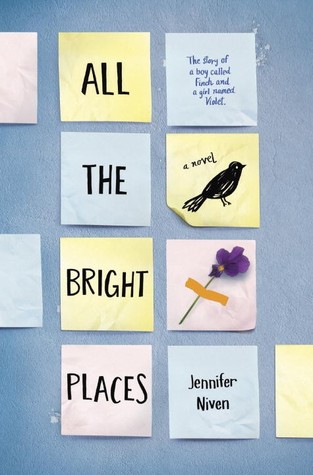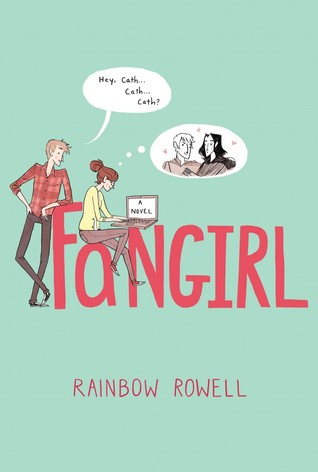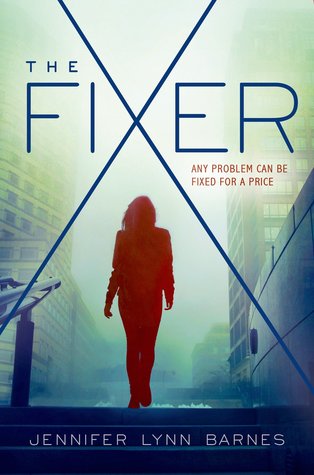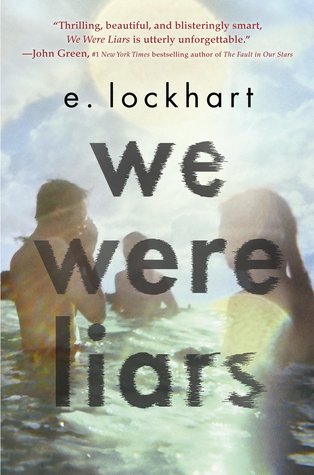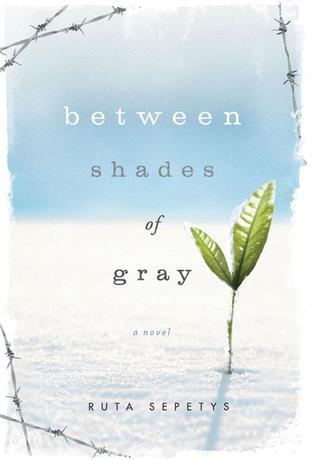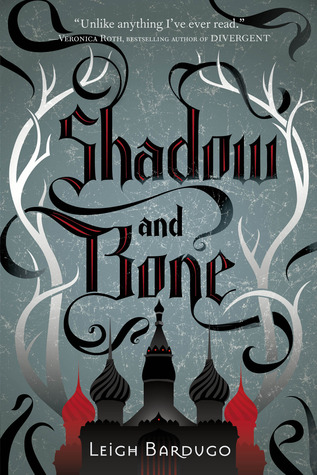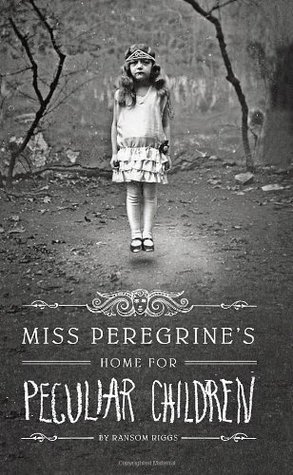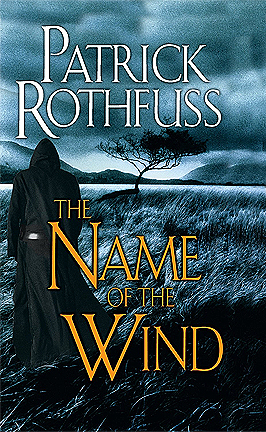 So those are this year's qualifiers! Don't forget to come in and fill out your bracket–if you turn it in before the first week's results are posted, you'll be entered to win a prize! The closest bracket wins.