Mr. Scott of the English Department says his best book, The Things They Carried by Tim O'Brien, "…is the most visceral, straight-to-the-heart compilation of war stories you will find anywhere. It covers all themes, including hope, forgiveness, friendship, and redemption while bleeding virtues of humanity throughout its content."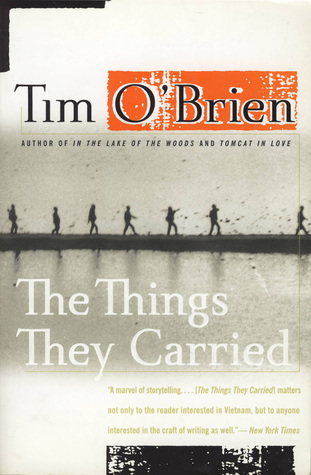 Synopsis on Goodreads.com:
"They carried malaria tablets, love letters, 28-pound mine detectors, dope, illustrated bibles, each other. And if they made it home alive, they carried unrelenting images of a nightmarish war that history is only
beginning to absorb…"
Discover more about this book on Goodreads by clicking here.