Teen Tech Week 2018 starts today! There will be tech themed activities in the library during lunches all week long- including vinyl stickers, Sphero robot mazes, Makey Makey banana keyboards, retro games, and more!
So what books are at the top of a tech giant's reading list?  Keep reading to find out a few faves from the minds behind Apple, SpaceX, and modern telecommunications.
Steve Jobs needs no introduction. In Walter Isaacson's biography of the Apple Founder we get a glimpse of the inspiring books Jobs recommends.  Click on each book title for a synopsis at Goodreads.com.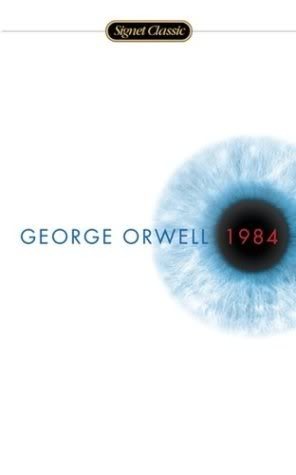 Moby Dick by Herman Melville; The Poems of Dylan Thomas; 1984 by George Orwell
Elon Musk recently wowed the world with his company SpaceX's successful launch of the Falcon Heavy Rocket. In interviews with The New Yorker, CHM Revolutionaries, and at the D11 Confernce, and MIT, Musk highlights some inspiring reads from his childhood and beyond.
Lord of the Rings by J R R Tolkein; Hitchhikers Guide to the Galaxy by Douglas Adams;  Merchants of Doubt by Oreskes and Conway ; The Moon is a Harsh Witness by Robert Heinlein
Dr. Erna Hoover not only holds claim to fame for being the first female to hold a software patent and revolutionizing modern telecommunications, but she  also helped pave the way for women in STEM. According to "Erna Hoover — Biography",  World of Computer Science. 2012, Dr. Hoover was inspired by a biography of Marie Curie. Want to read all about a woman who paved the way? Check out the following biographies available in the LFHS library.
Marie Curie: A life by Francoise Giroud; Obsessive Genius: The Inner World of Marie Curie by Barbara Goldsmith; Something out of Nothing: Marie Curie and RadiumSomething out of Nothing: Marie Curie and Radium