Welcome back Scouts!
You checked out a LOT of books this November–probably because we had two relaxing long weekends. Lots of realistic contemporaries and high fantasies, which are about as different as two genres can be.
We hope you had a fantastic Thanksgiving, and we'll see you in the library!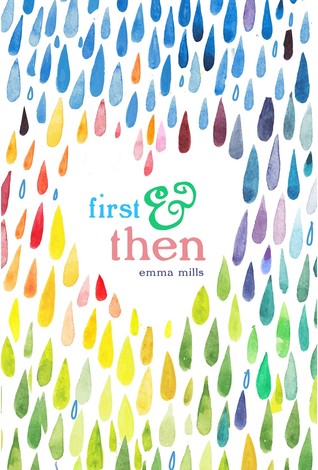 Devon Tennyson wouldn't change a thing. She's happy watching Friday night games from the bleachers, silently crushing on best friend Cas, and blissfully ignoring the future after high school. But the universe has other plans. It delivers Devon's cousin Foster, an unrepentant social outlier with a surprising talent for football, and the obnoxiously superior and maddeningly attractive star running back, Ezra, right where she doesn't want them first into her P.E. class and then into every other aspect of her life.
Pride and Prejudice meets Friday Night Lights in this contemporary novel about falling in love with the unexpected boy, with a new brother, and with yourself.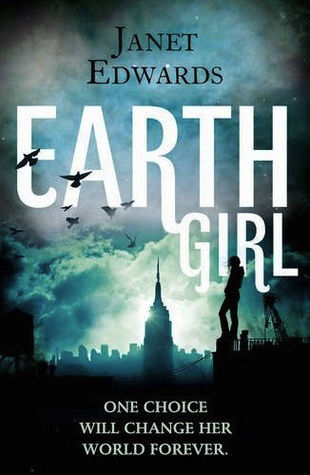 Jarra is stuck on Earth while the rest of humanity portals around the universe. But can she prove to the norms that she's more than just an Earth Girl?
2788. Only the handicapped live on Earth. While everyone else portals between worlds, 18-year-old Jarra is among the one in a thousand people born with an immune system that cannot survive on other planets. Sent to Earth at birth to save her life, she has been abandoned by her parents. She can't travel to other worlds, but she can watch their vids, and she knows all the jokes they make. She's an 'ape', a 'throwback', but this is one ape girl who won't give in.
Jarra invents a fake background for herself – as a normal child of Military parents – and joins a class of norms that is on Earth to excavate the ruins of the old cities. When an ancient skyscraper collapses, burying another research team, Jarra's role in their rescue puts her in the spotlight. No hiding at back of class now. To make life more complicated, she finds herself falling in love with one of her classmates – a norm from another planet. Somehow, she has to keep the deception going.
A freak solar storm strikes the atmosphere, and the class is ordered to portal off-world for safety – no problem for a real child of military parents, but fatal for Jarra. The storm is so bad that the crews of the orbiting solar arrays have to escape to planet below: the first landing from space in 600 years. And one is on collision course with their shelter.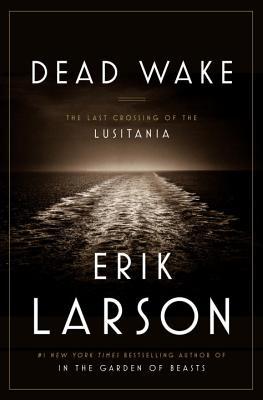 On May 1, 1915, with WWI entering its tenth month, a luxury ocean liner as richly appointed as an English country house sailed out of New York, bound for Liverpool, carrying a record number of children and infants. The passengers were surprisingly at ease, even though Germany had declared the seas around Britain to be a war zone. For months, German U-boats had brought terror to the North Atlantic. But the Lusitania was one of the era's great transatlantic "Greyhounds"—the fastest liner then in service—and her captain, William Thomas Turner, placed tremendous faith in the gentlemanly strictures of warfare that for a century had kept civilian ships safe from attack.
Germany, however, was determined to change the rules of the game, and Walther Schwieger, the captain of Unterseeboot-20, was happy to oblige. Meanwhile, an ultra-secret British intelligence unit tracked Schwieger's U-boat, but told no one. As U-20 and the Lusitania made their way toward Liverpool, an array of forces both grand and achingly small—hubris, a chance fog, a closely guarded secret, and more—all converged to produce one of the great disasters of history.
It is a story that many of us think we know but don't, and Erik Larson tells it thrillingly, switching between hunter and hunted while painting a larger portrait of America at the height of the Progressive Era. Full of glamour and suspense, Dead Wake brings to life a cast of evocative characters, from famed Boston bookseller Charles Lauriat to pioneering female architect Theodate Pope to President Woodrow Wilson, a man lost to grief, dreading the widening war but also captivated by the prospect of new love.
Gripping and important, Dead Wake captures the sheer drama and emotional power of a disaster whose intimate details and true meaning have long been obscured by history. Continue reading →