Sometimes, you just need a short book.
Something to read for Reading Workshop, or to finish before dinner. These titles are amazing, and substantial without being bricks. Odds are, you could finish most of them in a Reading Workshop period, but they're so good you'll wish they weren't over!
From kidnapped girls to Auschwitz to English spies to mysterious Titans, these novels cross all genres, so there's something  for everyone on this list.
Once upon a time, I was a little girl who disappeared.
Once upon a time, my name was not Alice.
Once upon a time, I didn't know how lucky I was.
When Alice was ten, Ray took her away from her family, her friends — her life. She learned to give up all power, to endure all pain. She waited for the nightmare to be over.
Now Alice is fifteen and Ray still has her, but he speaks more and more of her death. He does not know it is what she longs for. She does not know he has something more terrifying than death in mind for her.
This is Alice's story. It is one you have never heard, and one you will never, ever forget.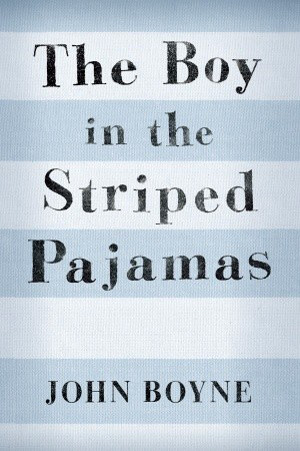 Berlin 1942
When Bruno returns home from school one day, he discovers that his belongings are being packed in crates. His father has received a promotion and the family must move from their home to a new house far far away, where there is no one to play with and nothing to do. A tall fence running alongside stretches as far as the eye can see and cuts him off from the strange people he can see in the distance.
But Bruno longs to be an explorer and decides that there must be more to this desolate new place than meets the eye. While exploring his new environment, he meets another boy whose life and circumstances are very different to his own, and their meeting results in a friendship that has devastating consequences.
Speak by Laurie Halse Anderson
Melinda Sordino busted an end-of-summer party by calling the cops. Now her old friends won't talk to her, and people she doesn't even know hate her from a distance. The safest place to be is alone, inside her own head. But even that's not safe. Because there's something she's trying not to think about, something about the night of the party that, if she let it in, would blow her carefully constructed disguise to smithereens. And then she would have to speak the truth. This extraordinary first novel has captured the imaginations of teenagers and adults across the country.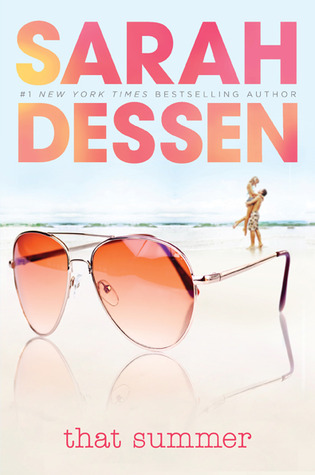 The more things change…
As far as Haven is concerned, there's just too much going on.
Everything is changing, and she's not sure where she fits in.
Then her sister's old boyfriend shows up, sparking memories of the summer when they were all happy and everything was perfect…
But along the way, Haven realizes that sometimes change is a good thing. Continue reading →