We Were Liars was a resounding success as our last book club book, and the ending still has us flailing. We've plucked together a few books from the collection that you'll love if you loved Cady and the mystery of the Sinclair island.
This book list is filled with twisty thrillers and missing memories and secrets fighting to come out–they're all contemporary, and they're all fast, finish-in-one-sitting reads!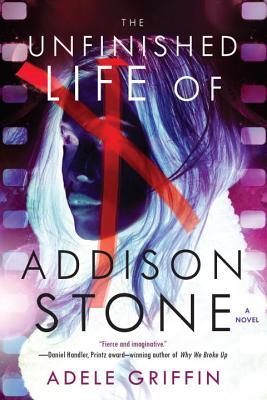 From the moment she stepped foot in NYC, Addison Stone's subversive street art made her someone to watch, and her violent drowning left her fans and critics craving to know more. I conducted interviews with those who knew her best—including close friends, family, teachers, mentors, art dealers, boyfriends, and critics—and retraced the tumultuous path of Addison's life. I hope I can shed new light on what really happened the night of July 28.
—Adele Griffin
WHY? A pop culture icon is murdered, and her fans are determined to discover the truth. Interviews reveal Addison's real world, and as those closest to her begin to reveal things Addison would never tell a soul, her murder is thrown in a whole new light. 
Pointe by Brandy Colbert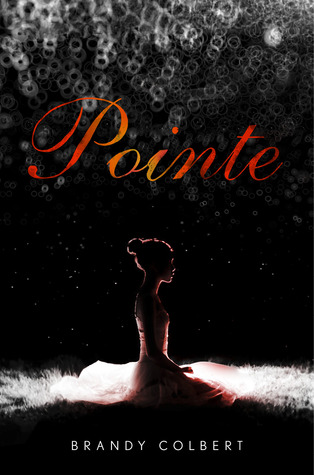 Theo is better now.
She's eating again, dating guys who are almost appropriate, and well on her way to becoming an elite ballet dancer. But when her oldest friend, Donovan, returns home after spending four long years with his kidnapper, Theo starts reliving memories about his abduction—and his abductor.
Donovan isn't talking about what happened, and even though Theo knows she didn't do anything wrong, telling the truth would put everything she's been living for at risk. But keeping quiet might be worse.
WHY?  Colbert has opened a thrilling world of ballet, and the athletes who will do anything to get to the top. Theo didn't do anything wrong–but she hasn't been doing the right thing either. Keeping silent is a double edged sword, and with Donovan's return her secrets are about to find the light. Continue reading →